---
PRIMARY/SECONDARY SCHOOL VISITS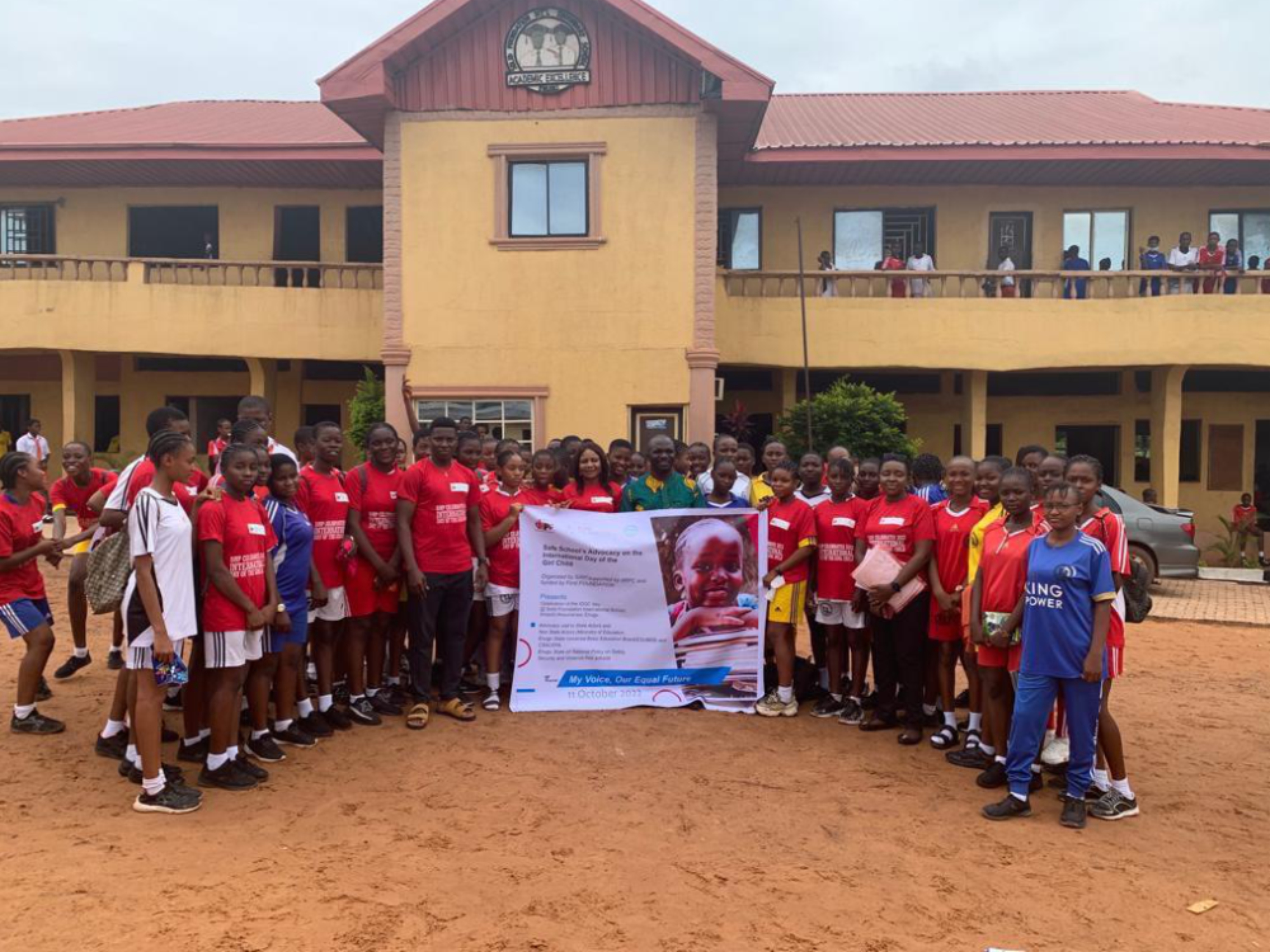 We have worked assiduously to reduce the high rate of child abuse and violence amongst many primary and secondary schools here in Nigeria.
---
FEED THE MINDS (UK) PARTNERSHIP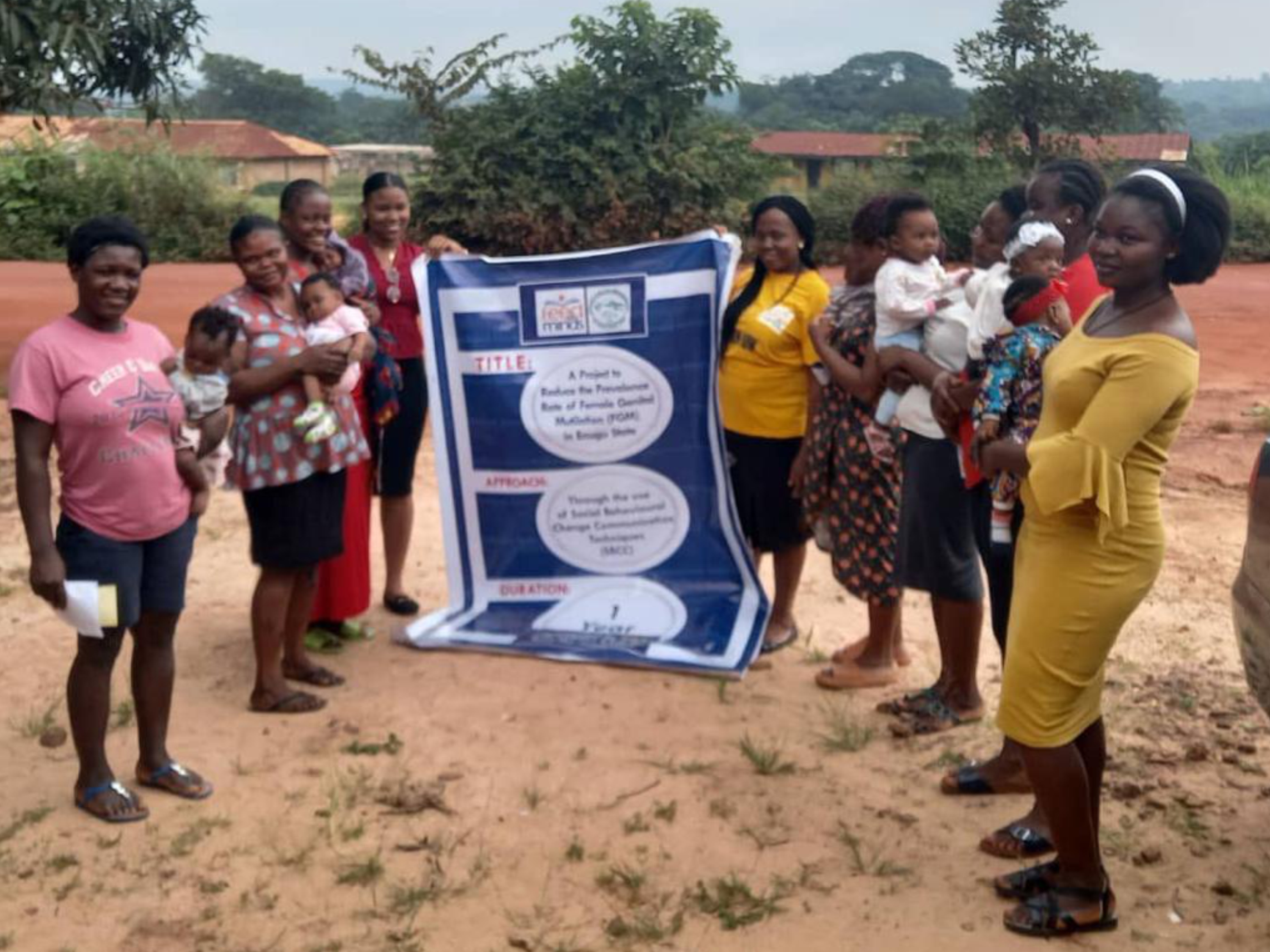 We have worked together with Feed the Minds (UK) to reduce the Female Genital Mutilation (FGM) prevalence rate in Akwuke community of Enugu State, Nigeria.
---
PARTNERING WITH CSOs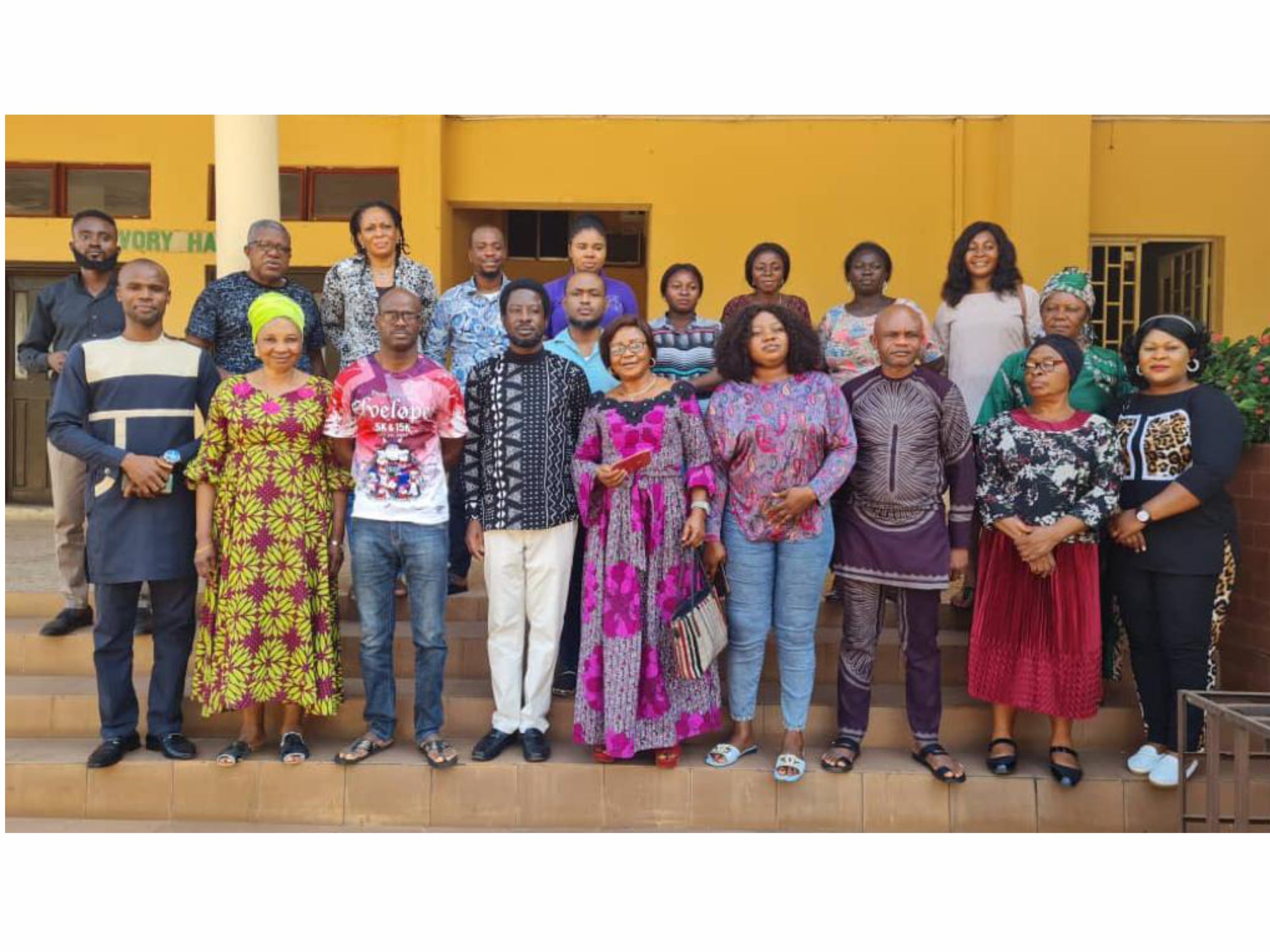 We are a part of network of CSOs here in Nigeria, which works to curb the high rate of irregular migration and human trafficking here in Nigeria.
---
ERASMUS+ PROGRAM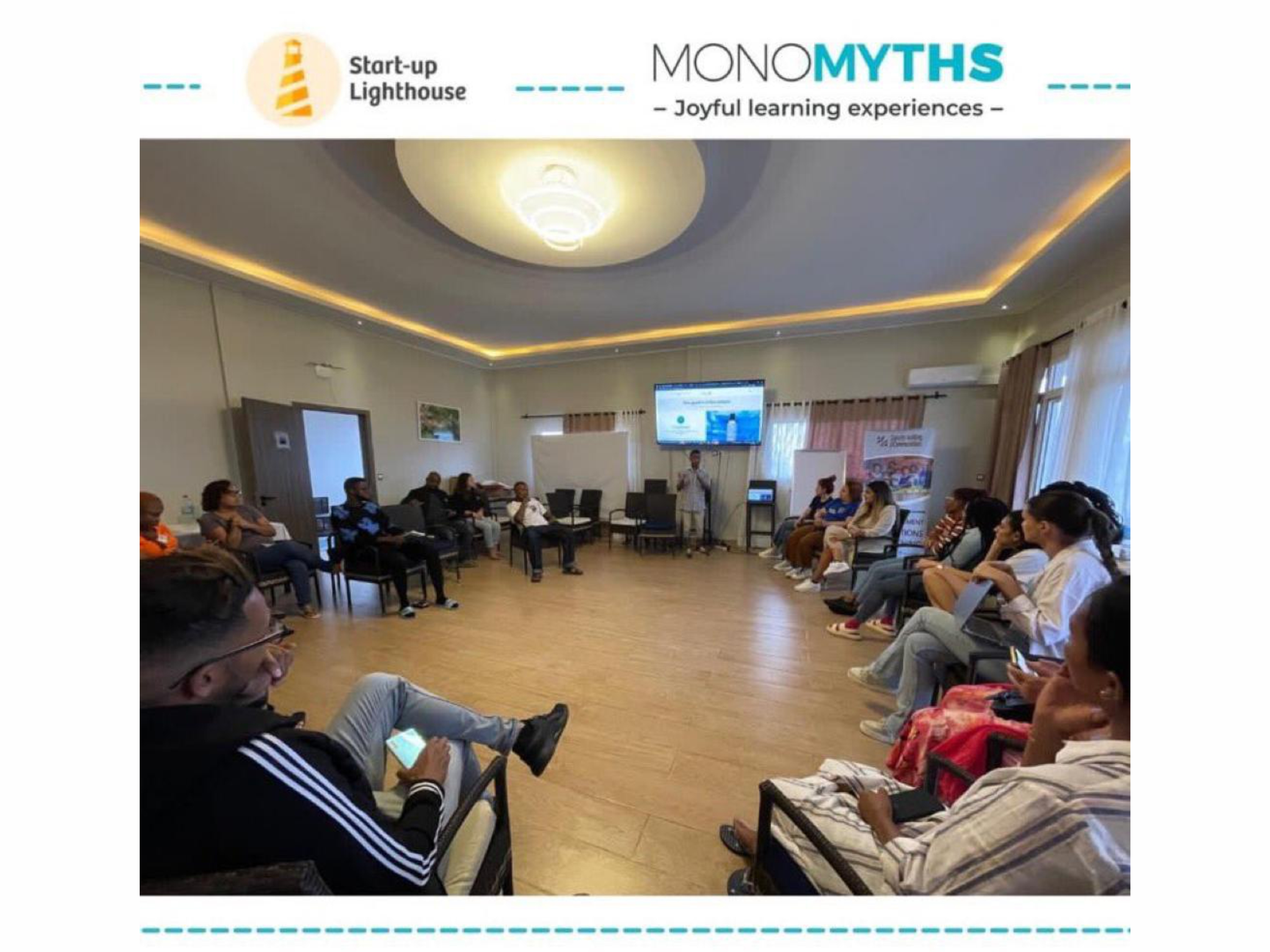 We have taken part in an ERASMUS+ program, which aims at promoting youth inclusion and youth entrepreneurship in Nigeria.
---
INTERNATIONAL WOMEN'S DAY 2017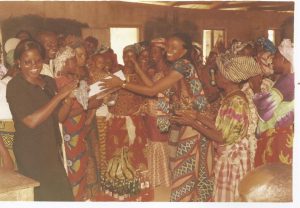 On March 8 every year, International Women's Day is celebrated to facilitate women and their achievements. Women have come a long way in their struggle for equality, but there is still a long distance to cover. This year, the theme for Women's Day is 'Be Bold For Change'. And to encourage women to be bolder, stronger and more powerful in all spheres of life.
The first modern International Women's Day was held in 1914, five years after its inception, on March 8. The day was chosen because it was a Sunday, which the majority of women would have off work allowing them to participate in marches and other events, and has been celebrated on that date ever since.
According to then UN, it is "a day when women are recognized for their achievements without regard to divisions, whether national, ethnic, linguistic, cultural, economic or political. it is an occasion for looking back on past struggles and accomplishments, and more importantly, for looking ahead to the untapped potential and opportunities that await future generations of women.
Society for the Improvement of Rural People (SIRP – Nigeria) in solidarity with all women across the globe is saying "Be Bold for Change". Elimination of all forms discrimination against women is our primary goal especially Female Genital Mutilation. Join us to stop FGM in Nigeria and all parts of Africa.
---
INTERNATIONAL WOMENS DAY (2014)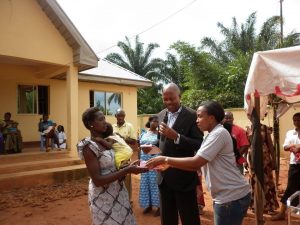 International Women's Day is observed all over the world on March 8th(2014) with this year's theme as "Inspiring Change" as social, political and economic achievements of women are celebrated and acknowledged.
When women are empowered with education and given knowledge and opportunities; domestic violence can become non-existent, maternal neonatal and child mortality reduces and the family thus the entire nation experiences impeccable progress. The future begins with women as it is in women that life forms and is delivered. Women naturally play a nurturing role and when inspired, encouraged and motivated can create major life-enhancing changes in their environment. Specifically in implementing health interventions in communities the role of women cannot be underestimated and the efforts of a woman supported by a man are doubly effective.
---
Implementing Health Programs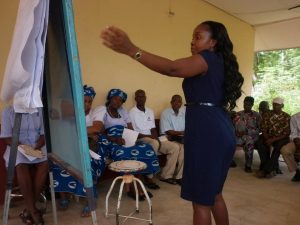 Training of Facility Health Committee (FHC) on the Theme Improving Facility Performance in Ehandiagu, Opi, and Ibagawa-Ani all in Nsukka LGA.
SIRP is implementing a Health progmme on strengthening of facilities in Enugu State. Read about PATHS2, Partnership for Transforming Health Systems Phase II (PATHS2) is a six year national programme funded by the UK's Department for International Development (DFID) to strengthen Nigeria's health system. PATHS2 seeks to contribute to effective and efficient use of Nigeria's resources to achieve the health related Millennium Development Goals 4 and 5.
---
Vaccination: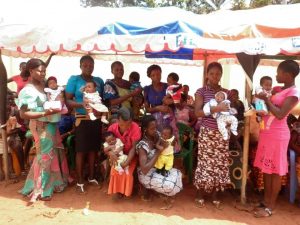 Children being vaccinated, after parent have been sensitized on the importance of vaccination.
Vaccinations have reduced the number of infections from vaccine-preventable diseases by more than 90%! Yet many parents still question their safety because of misinformation they've received. That's why SIRP in partnership with PATHS2 addresses mothers on the need to immunize their children during our outreach and community networking visits to various communities in Nsukka LGA.